Pele Sports 1962 Redeemer
Pele Sports has just revealed a new product in their shoe line, the 1962 Redeemer. Just by its name, it is easy to tell that the Redeemer is a follow-up on the 1962, which we are currently testing. If you want to, you can check out an unboxing of the 1962 by clicking here.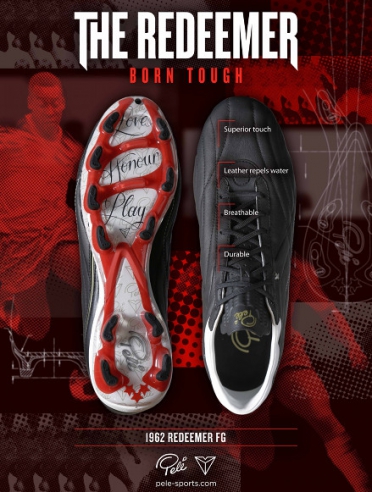 Along with the new name, the 1962 Redeemer and the original 1962 are almost completely different. To start off with, the new upper aesthetically and structurally has almost no similarity to the 1962 except for the fact that it is made out of calfskin leather. No tacky coating is present (I was not a fan of it) and the leather actually looks like it may be a little softer right out of the box, due to the absence of the coating.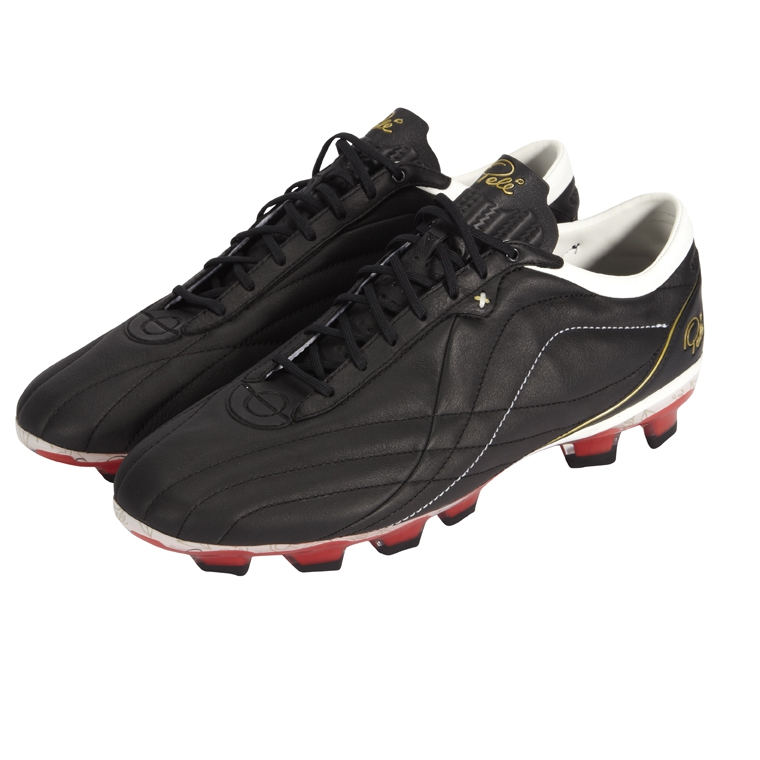 Central lacing is utilized in the 1962 Redeemer, opposed to the asymmetrical lacing in the 1962. With central lacing, you are able to pull the laces a little tighter, offering a better fit throughout. Because the laces on the 1962 and 1970 were fairly off-centered, I found the boot to offer a somewhat loose fit. To find out more about the fit, stay tuned for a full in-depth review of both the 1970 and 1962. Along with the new lacing position, the flap tongue is gone.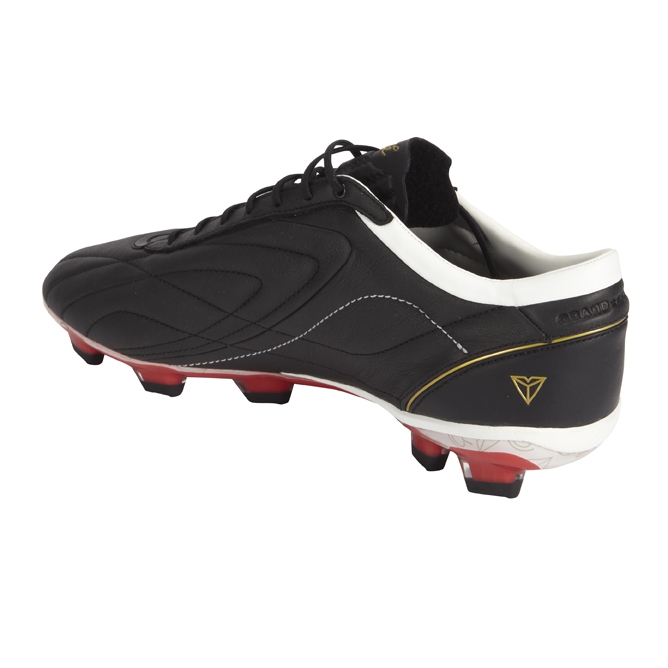 One piece from the 1962 that has remained in the new release is the outsole. The same L-shaped studs are used, along with the thick multi-density soleplate. Again, Pele Sports did not fail to produce an appealing design by placing the words "Love, Honour, Play"  on the forefoot of the plate.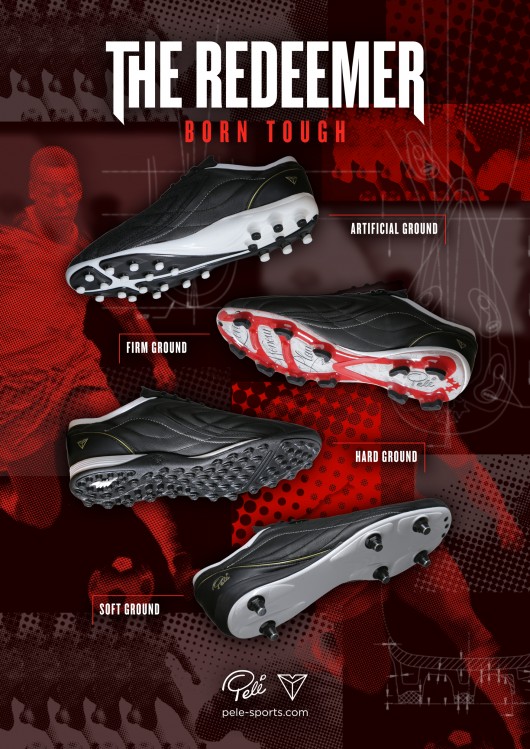 The Redeemer also comes in four versions: Firm Ground (FG), Soft Ground (SG), Hard Ground (HG), and Artificial Ground (AG). All of the versions have the same calfskin upper, except for the AG which features an abrasion resistant material in the forefoot, as artificial surfaces are much more abrasive then natural grass.This picture below shows what the AG version upper looks like.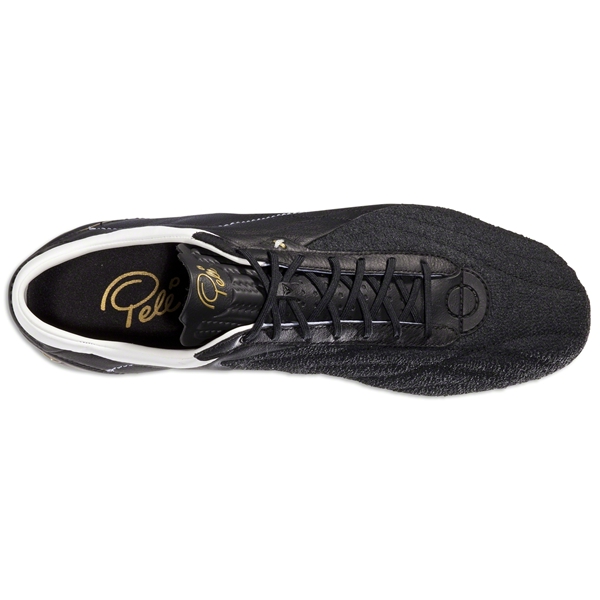 I am really impressed by Pele Sports' new releases such as the Trinity 3E K and now the 1962 Redeemer. Please go check out Azteca Soccer, and do not forget to go like our Facebook Page (We are having a giveaway at 300 likes).