Nike CTR360 III Details
As many await the release of the CTR360 Maestri III, we have found exclusive details on the upcoming control boot. All credits go to Pro-Direct Soccer and Bennett Poiset for notifying us about these details.
Nike Maestri III football boots
Stand out from the other twenty one players on the pitch. Be the footballing genius everyone else inspires to be. If you've got the quick thinking mind, pinpoint passing and deadly touch, the CRT360 Maestri III is your perfect partner in crime.
Control and comfort has never been so generous with the new CTR360 Maestri III. Next generation synthetic leather combining innovative built-in features deliver maximum ball control and improved passing. The durable Kangalite synthetic leather provides the boot with a softer, lighter and thinner upper.
A debossing pattern on the vamp enhances lateral control without sacrificing softness, by providing extra edge when controlling the ball. Instep 3D passing pads improve receiving and distribution. The geometry design maximises material contact time with the ball while also sculpting to the shape of the foot for the perfect fit. Nike's and the industry first all condition control technology provides the Maestri III with the same level of ball control in wet and dry conditions.
High performance, molded sockliner with poron low profile cushioning delivers these football boots with impressive underfoot comfort.
Lightweight materials combine to create a highly responsive and comfortable plate. The firm ground version has a stud configuration which gives the Maestri III quicker ground penetration and release, while also angled to amplify 360° movements. A huge hit with players from other Nike silo's has been the SG Pro outsole, and it is now available in the CTR360. Taking its inspiration from the pros and their need for a football boot which provide traction on a soft to firm ground surface.
Nike Trequartista III football boots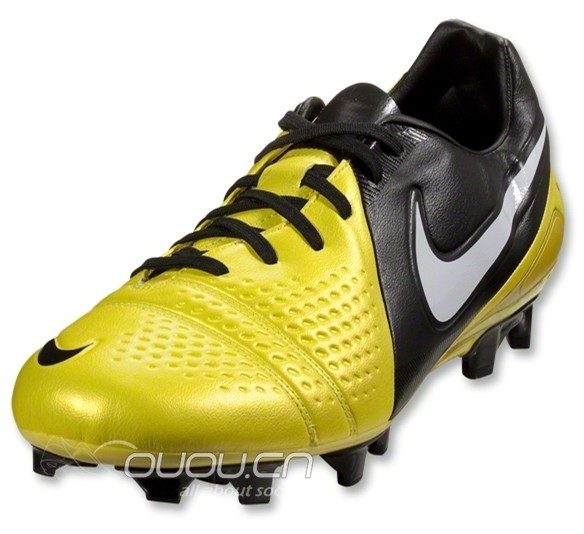 The Trequartista is back elevating your game and control to a new level. Updated, with a new generation light and soft Kangalite upper, which combines innovative built-in features to deliver maximum ball control and perfect passing.
Lightweight TPU materials combine to create a highly responsive and comfortable plate. Choice of firm, soft and artificial ground stud configurations.
Nike Libretto III football boots
Designed for complete control over the ball, the CTR360 Libretto III football boot lets you dictate the play. Control pad and debossing give you the control you demand for success.
The upper of the CTR Libretto III is crafted from a KLTD synthetic leather. This upper has the same fit and feel of real leather while also being lightweight and reducing stretching.
A TPU plate allows for underfoot comfort with a range of outsoles available for all surfaces.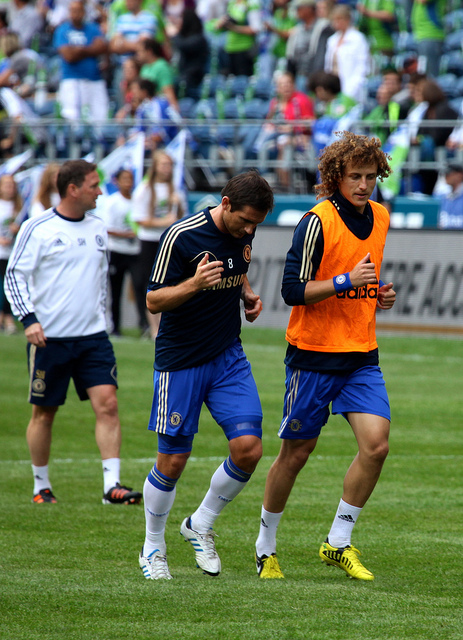 That is all for the third generation of Nike's CTR360 line, and we expect a release date of very early August. There has already been a numerous amount of professionals wearing the unreleased boots, such as David Luiz who the two of us at Elite Cleat Reviews actually got to see. Stay tuned, as we will surely get our hands on a pair to showcase at Elite Cleat Reviews. As always, remember to check out Azteca Soccer and don't forget to like out Facebook Page!